Recruitment
Due Diligence (background checking, police reports, document verification etc)
Employee and salary surveys
Compensation and benefits
Training
Recruitment
Human resource is recognised as key differentiator between businesses and the success of an organisation is largely attributable to the competence of its work force. The importance of attracting and hiring the right staff cannot be overemphasised.
Rubix Solutions specialises in sourcing qualified professionals to meet your human capital needs. Our goal is to make the recruitment process as seamless as possible for your organisation. Services offered include: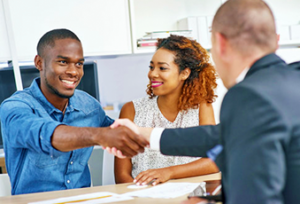 Advertising job postings

Pre-screening candidates according to your needs

Head hunting and identifying high fliers

(where required)

Due Diligence

(background checking, police reports, document verification

etc

)
Compensation and benefits
While the most successful employees often display love and passion for their jobs, it is important that staff are well compensated to keep them motivated. We offer a range of compensation and benefits services including: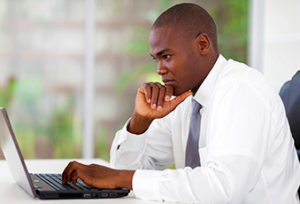 Development of pay philosophy – determine pay policy in line with organisations overall vision

Employee and salary surveys – understanding market values for various roles

Salary structure design – prescribe compensation packages based on industry standards and organisations goals

Variable Pay Plans – reward based remuneration and other incentives to boost productivity
Training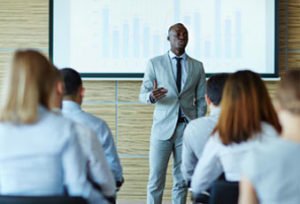 In line with your identified training needs, we develop relevant content and deliver training programmes for your organisation since continuous learning is required to keep staff abreast of current developments and ahead of the competition.
In addition to corporate training, our HR team has developed a training programme for the development of social skills for the youth which seeks to bring back the ideals of etiquette and other social skills which are disappearing in the pursuit of career objectives.