Business Plans and Feasibility Study Reports
Loan Application Assistance
Business Valuations
Business Process Improvement
Due Diligence
Finance (Costing, Financial Projections, Debt/ Equity Mix etc)
Business Plans and Feasibility Study Reports
Our business plans are company specific and are designed to meet particular objectives of our clients. In general however, a typical report will cover the following: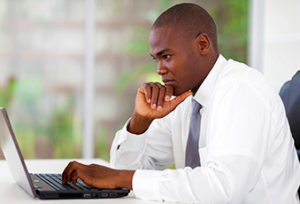 Review of company background, management capability and project rationale

Review of the state of the

relevant industry

to determine the extent to which the existing entities have been able to provide these services;

Industry and competitor analysis to identify the industry's economic characteristics, key players in the market and key success factors;

Determination of the opportunities for such operations in Ghana and the size of the

current and potential markets

Assess legal and regulatory requirements for operating such a business

Project cost estimates and proposed financing

(debt/equity mix)

Perform financial projections and analysis to determine the optimum funding mix, and financial viability of the project;
Loan Application Assistance
Whether you are an existing or new business, access to the right type of credit facilities are essential in running your business smoothly. We have the expertise and network to guide you through this which would normally entail: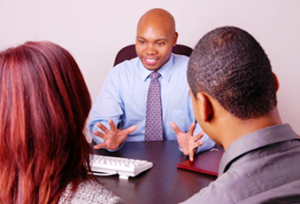 Funding need assessment (amount and type)

Cashflow

and return and analysis to demonstrate the loan can be repaid

Collateral adequacy analysis

Drafting of loan application letter

Bank negot

i

ations for favourable interest rate, tenor

etc
Business Valuations
Our business valuation methodology utilises international best practise to arrive at fair market values for businesses. This process is invaluable when deciding to buy a stake in a business or during mergers.
Business Process Improvement
Business processes evolve over time and usually reflect changes made by management overtime in response to issues and challenges that arise in the course of doing business. However, these processes require objective review from time to time ensure that the business is running optimally ie with the minimum number of steps and time duration while ensuring compliance is not compromised. We can assist to achieve process optimisation through the following steps: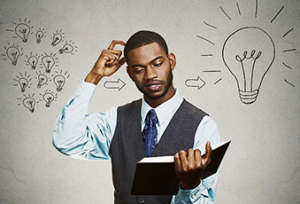 Process walkthrough to thoroughly understand each step and why its there

"Fit for purpose" evaluation of each step

Recommend alternate approach to reduce time and redundancies where possible

Revised process that should save time, resources and money.
Due Diligence
Our Financial Due Diligence approach would involve a detailed review of relevant aspects of the firms' finances using information from the following principal sources: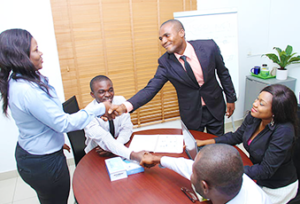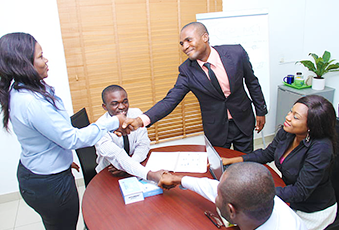 Audited financial statements for the

last three to five years ending

Management accounts

Board minutes

relating to relevant financial decisions

Licenses and registration certificates

Enquiries with management on the financials and operations of the Company

Credit and collateral files of customers

The Company's credit policy

Various supporting schedules in respect of account balances obtained from Management

Corporate and personal income tax files

Value-added tax and withholding tax files